We have an immediate opening for an Experienced Pizza Maker / Management.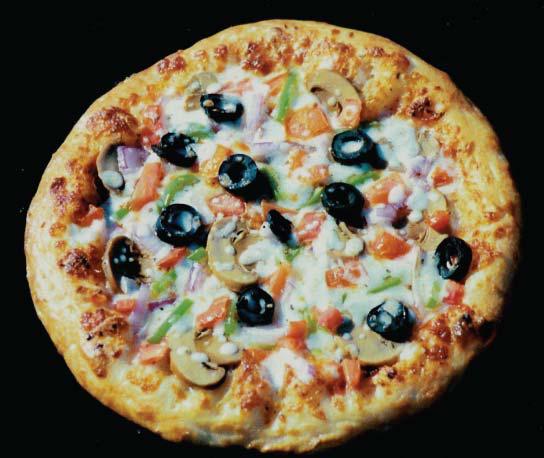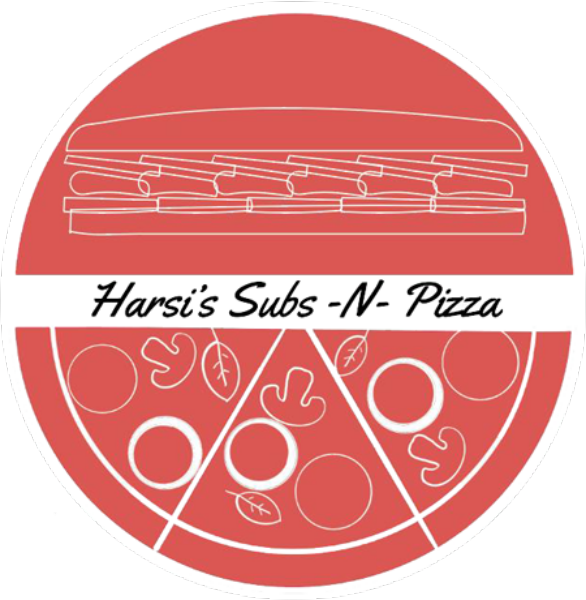 We are so very excited to reopen our doors here at Harsi's Subs N Pizza!
We have been in business since 1991 - almost 30 years of serving our wonderful Speedway and Eagledale community!
A very deep thanks to all of our loyal customers for sending us kind messages. You guys are the reason for me to rebuild and reopen after the a car crashed into our building in August of 2019. Your voices were heard and we really feel the love.
While we are so happy to finally be open, we are also nervous as we have been unable to operate for a full year. To be honest, it has been a very tough process. From getting the city permits, contractors, working with insurance company, and then 6 months in, COVID slowed the process even more.
Here we are opening a full year later. In trying times likes this, we are really depending on our local community for support.
It's definitely going to look different to the customer but, you know, we're doing our best. We will be going above and beyond to ensure that we follow COVID-19 safety measures while delivering a great experience.
To our regular customers, thank you for being patient with us. To our new customers, we can't wait to get to know you.
Please stop by for the best pizza around!